Registrations are now open for the 3rd Annual Natchez Bicycle Classic!
Get ready to hit the road for a beautiful and scenic ride, hosted by the Natchez Young Professionals.
April 30, 2022 from 8:00 am – 11:00 am
~Come for the ride, Stay for the Party~
It's has become a favorite event among serious cyclists with absolutely gorgeous scenic views and a challenging multi-surface route. There are equally beautiful and shorter paved ride available.
There are 4 bicycle routes with the sights offer sights that you can't find anywhere else: from the Historic Natchez City Cemetery, the natural beauty along the Natchez Trace Historic Parkway, to old bridges, old Victorian homes along downtown Natchez, and more.
For additional information, please check their facebook page!
Registration per route is $65. Choose from one of 4 Distances:
Paved Ride: 15.4 miles
Paved Ride: 26.37 Miles
Paved Ride: 40 Miles
Mixed Road/Gravel: 48.5 Miles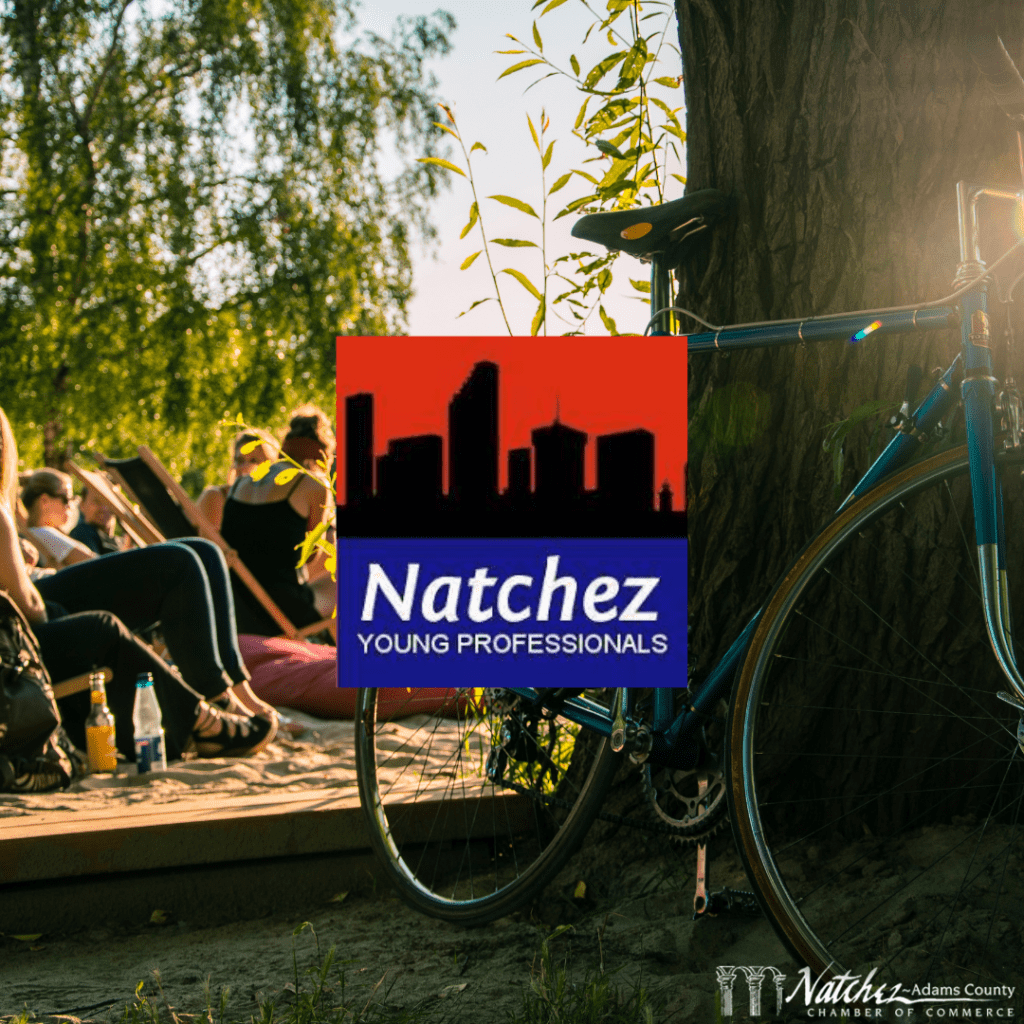 ---
Need a place to crash and rest after a long ride?
Check our availability at our 3 Historic Guest Houses: GardenSong, Stanton Guest House, and The Mayor's House!
---
Photo credit: Deborah Dickenson & Natchez Democrat