Where To Stay: Our Properties
We would love to see you at our Guest Houses! Each one is conveniently located within walking distance of historic downtown Natchez and the Mississippi River. We offer self check-in, with instructions provided to you upon time of booking.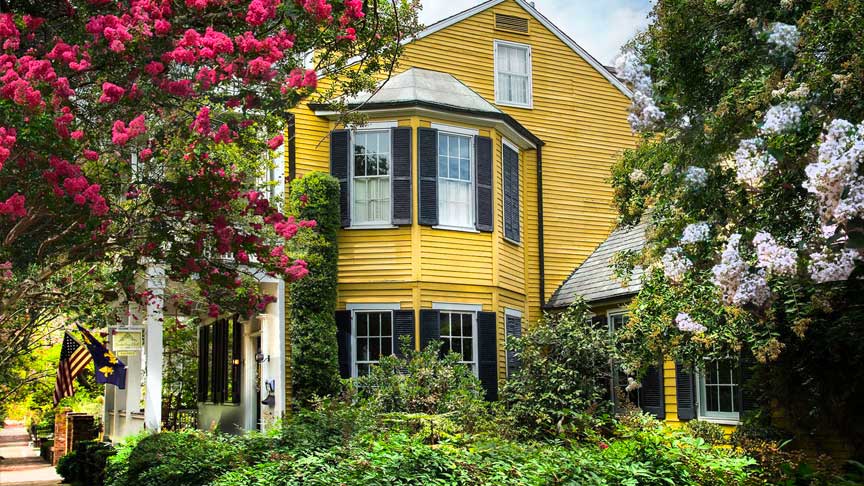 GardenSong Guest House
"Soul and spirit of Natchez! It truly embodies everything that is wonderful about Natchez, from the beautiful gardens and charming architectural details to the warmth and hospitality of its owner."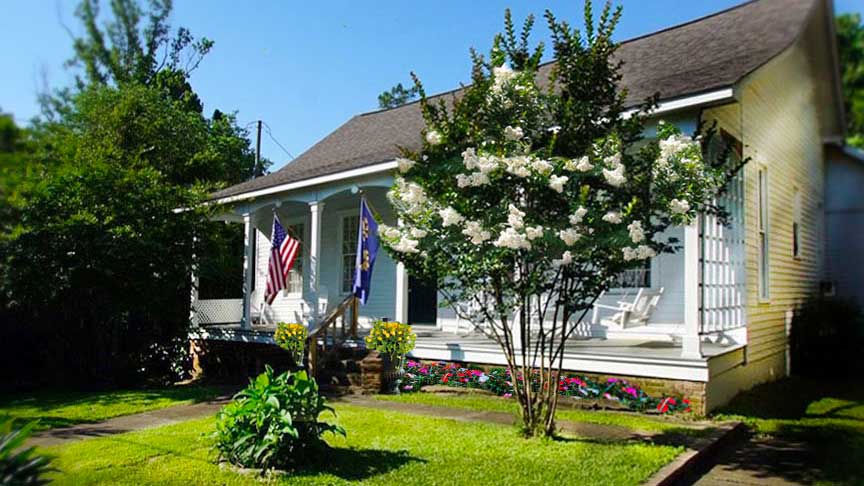 The Mayor's House
"This is an awesome place for a quiet family getaway! So much space available in the living areas, with front & back porches to enjoy as well. All on a quiet street near everything in Natchez."
We are COVID-19 Compliant!
We go the extra mile to clean and sanitize every day. We use the best cleaning supplies available, and daily refresh and sanitize all linens, surfaces, door knobs, light switches, etc. Air filters are top-of-the-line and routinely sanitized as well. For your convenience, hand sanitizer is provided.
Amenities
Our properties are a little different… each Guest House is actually a small boutique hotel featuring all of the luxurious amenities one would expect. We offer self-check-in with instructions provided to you at time of booking.
While our discounted rates do not include breakfast, you can find great breakfast options are just a few blocks away in Downtown Natchez!
Fine Bed Linens
Feather Pillows
Luxurious Towels
Complimentary Beverages Upon Arrival
Satellite TV
Free Wifi
Hair Dryers & Other Essentials
Luxurious Parlor with Comfy Couches
Elegant Dining Room with Garden Views
A Grand Piano
Books and Current Magazines for Days!
Front Porch and Garden Seating – a Retreat from the World!
The Mayor's House features a Gas Grill on the Patio, a Front Porch Swing and Rockers – Seating on the Patio too!
Candlelit Dinners May Be Offered on Weekends with Advance Reservation
Need Room For Your Pet?
Polite pets welcome at all three of our guest houses! We love our furry guests. A $10 per Pet, per Night Deposit applies. Please send us a photo of your pet enjoying their stay–we may post it on our social media!
Cancellation Policy
Full payment is collected at the time of booking. Cancellations are allowed up to two weeks prior to each stay, and a full refund will be issued.
Due to high demand, cancellations within two weeks of one's stay shall not be refunded.