Where to Stay and Where to Play.
An "Unforgettable" experience awaits you in Natchez – where Southern hospitality and charm meets the Mighty Mississippi River. You'll find history everywhere you look, the food is divine and the people are ready to welcome you.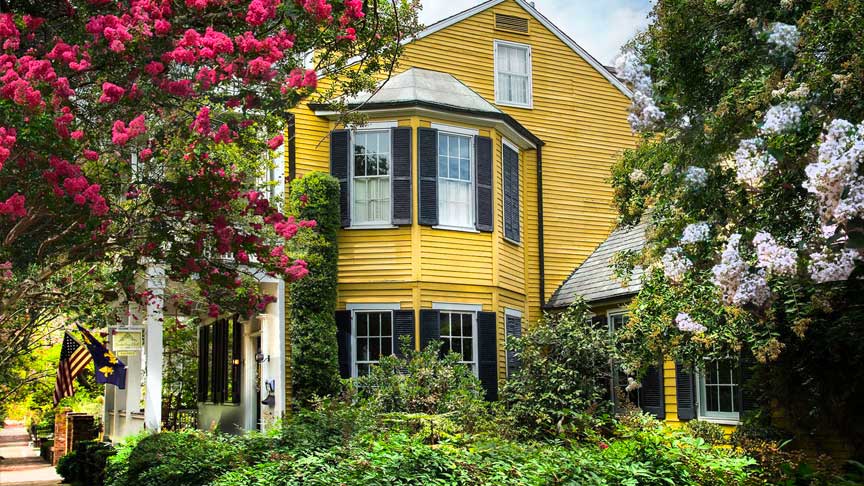 GardenSong Guest House
"Soul and spirit of Natchez! It truly embodies everything that is wonderful about Natchez, from the beautiful gardens and charming architectural details to the warmth and hospitality of its owner."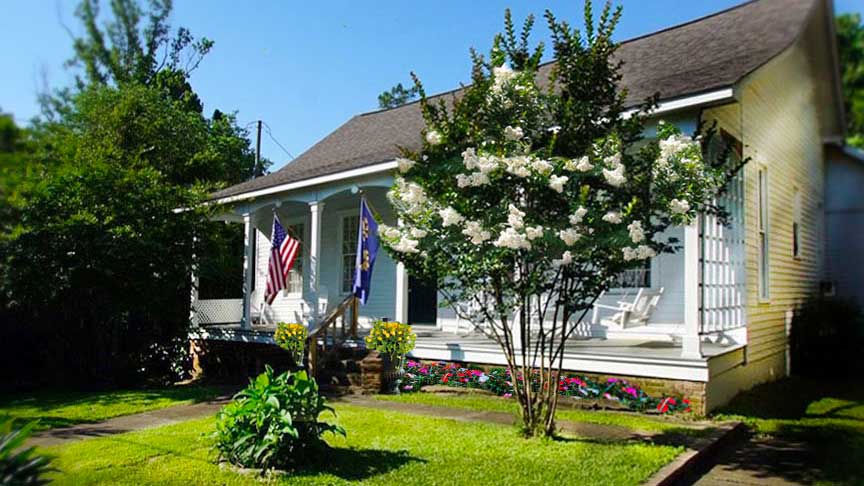 The Mayor's House
"This is an awesome place for a quiet family getaway! So much space available in the living areas, with front & back porches to enjoy as well. All on a quiet street near everything in Natchez."
We are COVID-19 Compliant!
We go the extra mile to clean and sanitize every day. We use the best cleaning supplies available, and daily refresh and sanitize all linens, surfaces, door knobs, light switches, etc. Air filters are top-of-the-line and routinely sanitized as well. For your convenience, hand sanitizer is provided.
Anchor Link: INNsider's Guide
What To Do in Natchez
There is always something going on in the "Little Easy": from Festivals and Annual Events and a rich tradition of music, to the natural beauty in the wide outdoors. Whether you're a history buff, an antiques hunter, a true outdoorsman, a music fan, or searching for the hottest tamales – you can find it all here in Natchez.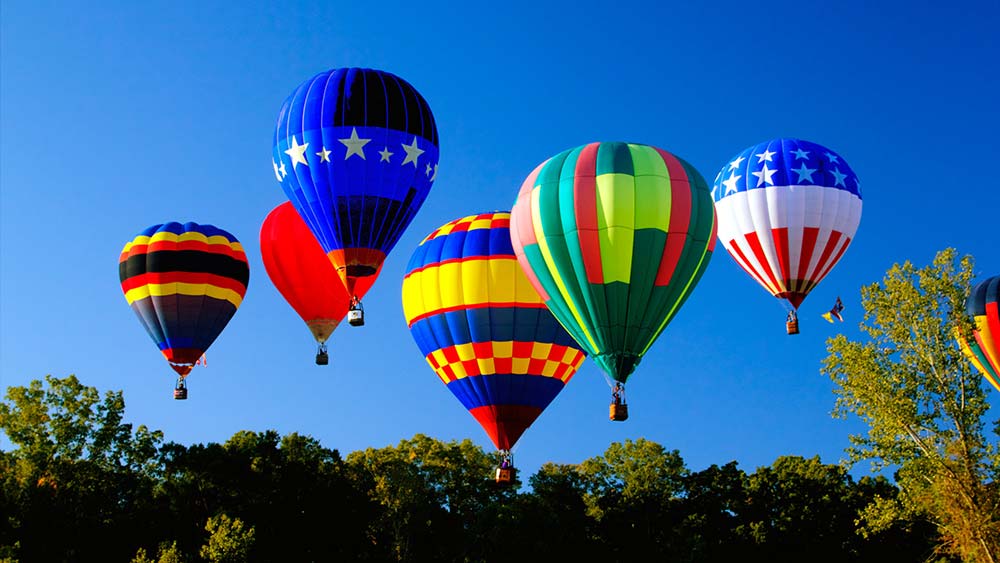 Events & Festivals
Enjoy unique Natchez experiences each year. Visitors may go on Pilgrimage of architecture and history, but they keep coming back for great musical performances, Hot Air Balloon races, and a celebration of food and wine.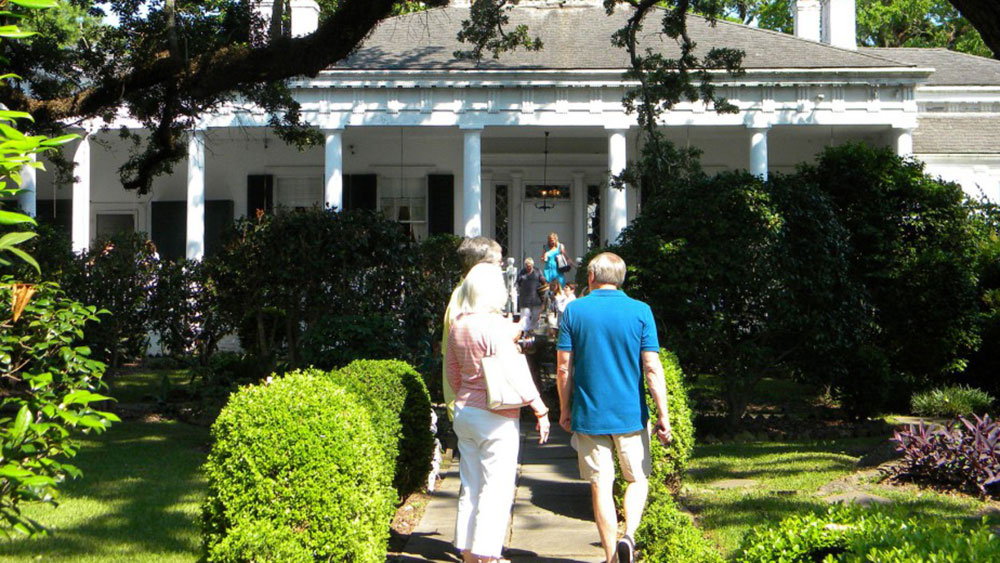 Home & Heritage Tours
In Natchez, we take history seriously and it shows. Explore Antebellum homes, Museums, and learn more of the African-American experience from slavery and Reconstruction, to the Civil Rights era and beyond.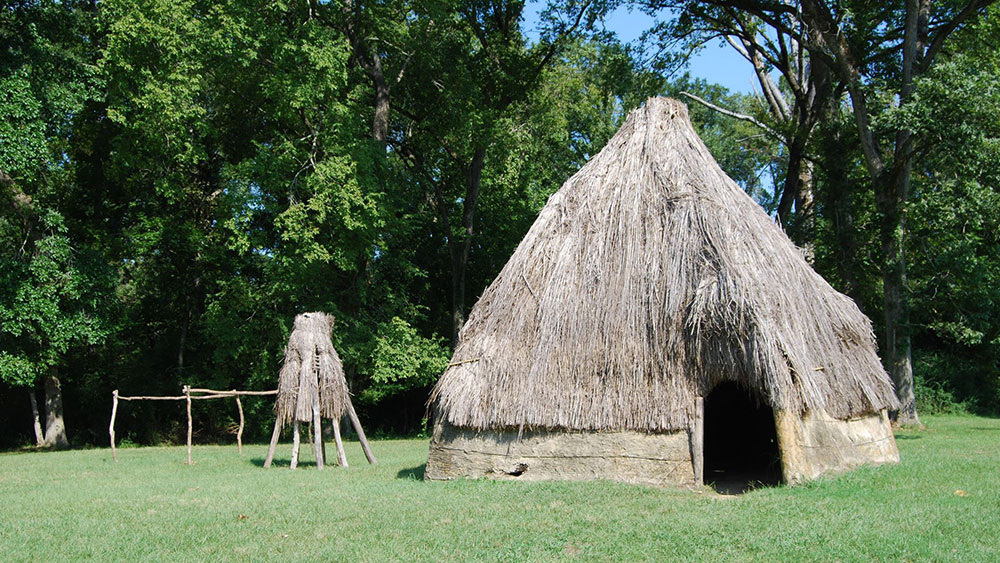 Outdoor Experiences
Located on the Mississippi River Bluff, Natchez is primed for an outdoor adventures. Go canoeing at the wildlife refuge, fishing at Natchez State Park, or explore the Grand Village of the Natchez Indians.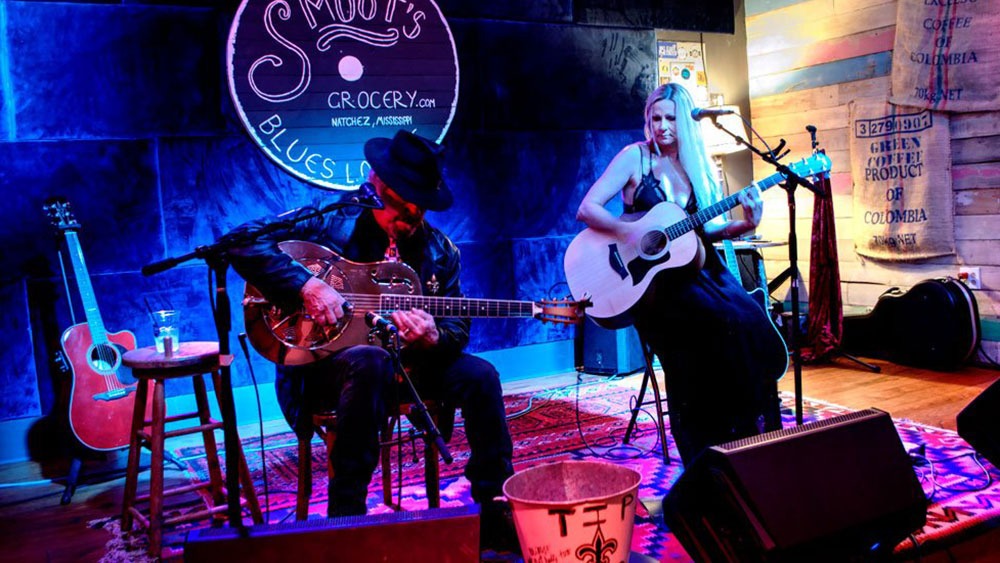 Music & Nightlife
Natchez "Under-The-Hill" saloons were infamous back in the day. You can still enjoy our bars and taverns in Natchez, and may hear some amazing live music, too: Blues, Country, Rock, and more.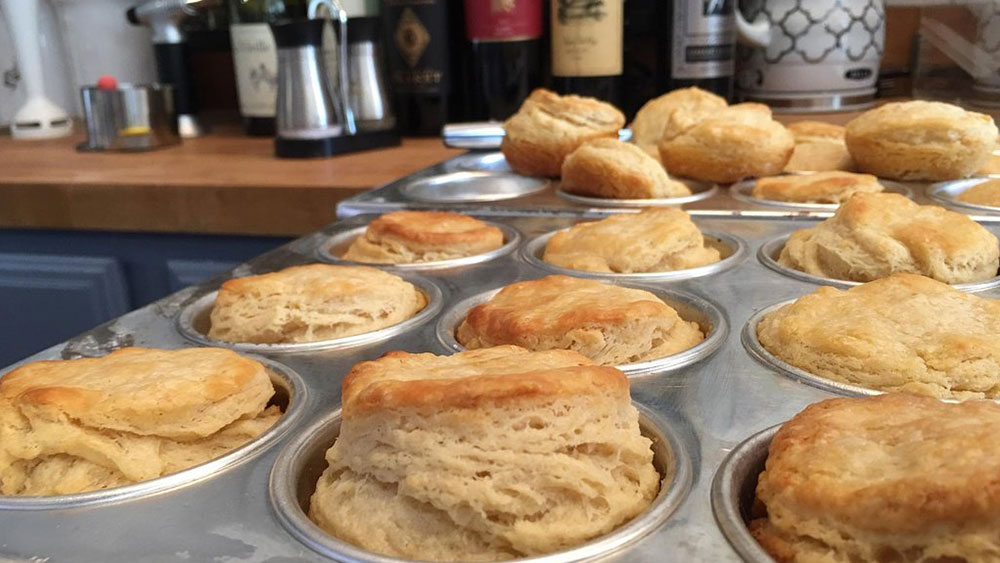 Shop & Eat, Y'all
Whether it's sumptous cuisine by executive chefs, down-home Soul Food and BBQ, or elaborate High Teas, we've got it all. Want to learn how to cook with a side order of history?  That's available, too.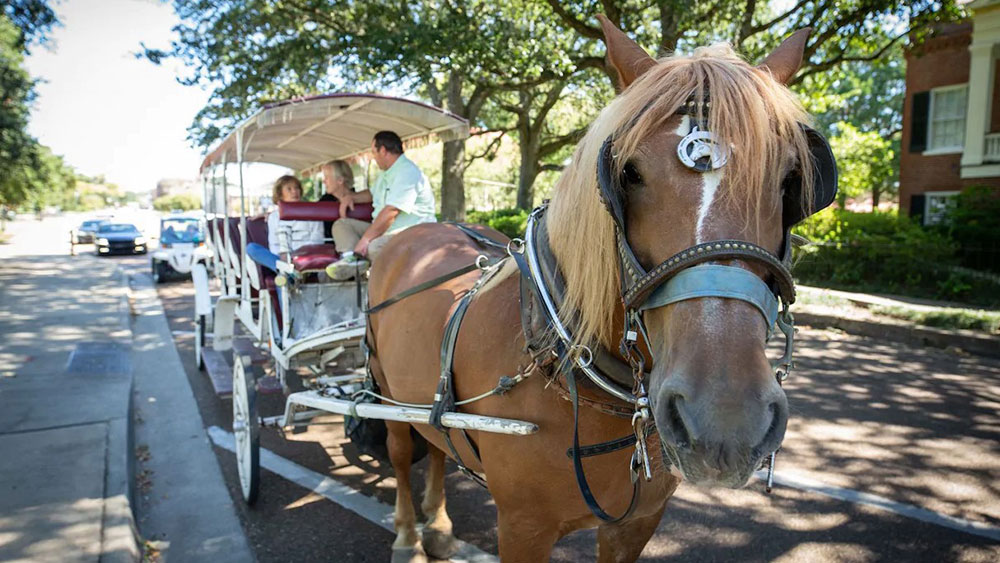 Add-On Experiences
Make your trip to Natchez extra special with opportunities to create "Unforgettable" memories: from Carriage Rides and Canoe Trips, to Picnics On the Trace or a Personal Storyteller.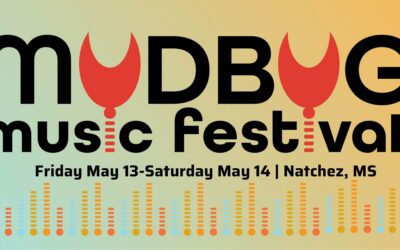 Don't miss the 2nd annual Mudbug Music Festival as it returns to the Bluff! This year, the organizers have expanded it into a 2-day event, will a...
read more